Teeth Whitening in Lincoln, NE

It's hard to imagine anything more appealing than a sparkling, white smile. Yet our teeth rarely stay as white as we'd like them to without a little help. Fortunately, that help is available at the dental office.
Teeth whitening done in a professional dental setting is a safe, effective way to brighten your smile. It's also perhaps the most economical cosmetic dental procedure. Depending on the whitening method you choose, results can be dramatic: in-office whitening, for example, can lighten teeth three to eight shades in a single hour.
Having an oral exam before you begin any whitening process is an important first step to make sure your tooth discoloration is not the result of a dental condition in need of treatment. If you have any questions about which whitening method would be best for you, talk to us first.
Let Baum Family Dentistry be your Tooth Whitening Dentist!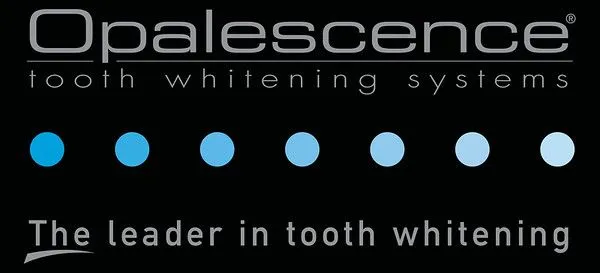 Opalescensce Go Whitening - features on-the-go convenience with an enhanced tray design, which easily conforms to your teeth, providing coverage from molar to molar.

Customized Trays Whitening - Opalescence take-home whitening gel comes in syringes and is delivered via custom-made trays.

In-Office Whitening - Opalescensce Boost is a 40% hydrogen peroxide power bleaching gel, which offers brighter, whiter teeth in less than an hour in the dental chair. It is recommended to follow up with the Opalescense Go Whitening kit for 7-10 days, after having the In-Office Whitening procedure done.

Ready for a new smile with our Teeth Whitening treatments?
Then call (402) 486-4050 and schedule an appointment with Baum Family Dentistry,
your tooth whitening dental clinic in Lincoln, NE.